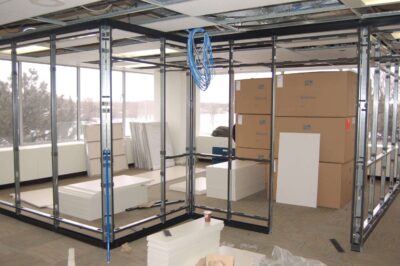 Reliable.
We understand that reliability and quality of work are two of the most important factors when it comes to getting a trusted licensed electrician in Mississauga. Our company is locally based, with a proven track record of thirty-plus years in the electrical contracting industry. Our team of skilled industrial electricians Mississauga has collaborated with notable corporations, manufacturing plants, cinematic attractions, and defence contractors across the Greater Toronto Area, ensuring top-notch service delivery.

Innovative.
We find those creative solutions for you and your team. Our proficiency in our trade allows us to help you meet your project goals on time, on budget, and with the highest quality workmanship. We love working with creative clients that have unique projects in Mississauga. Over the years, we have had the privilege to work on exclusive commercial and industrial projects around the globe. These experiences have provided us with the understanding, and knowledge to handle even the most complicated electrical projects.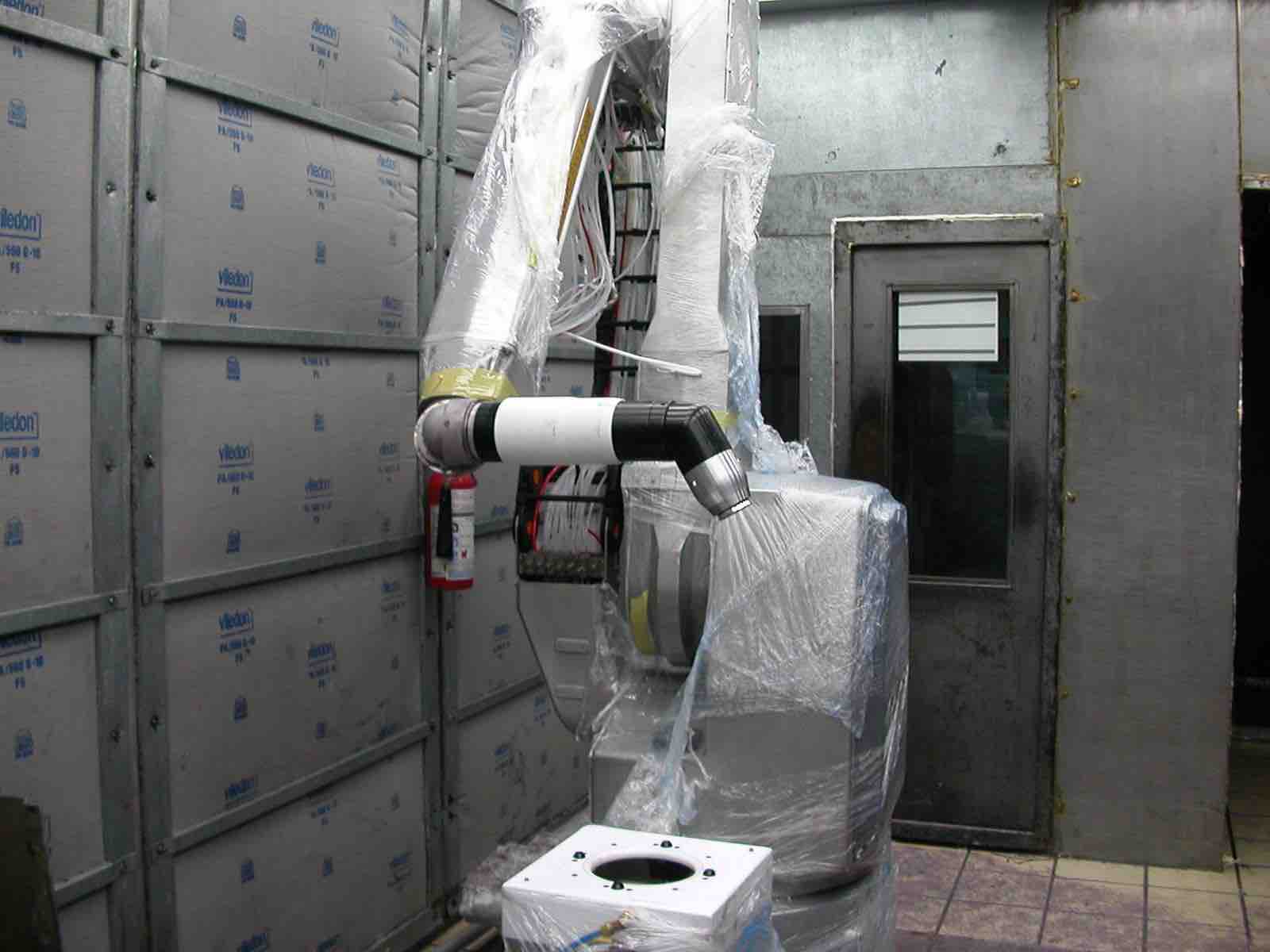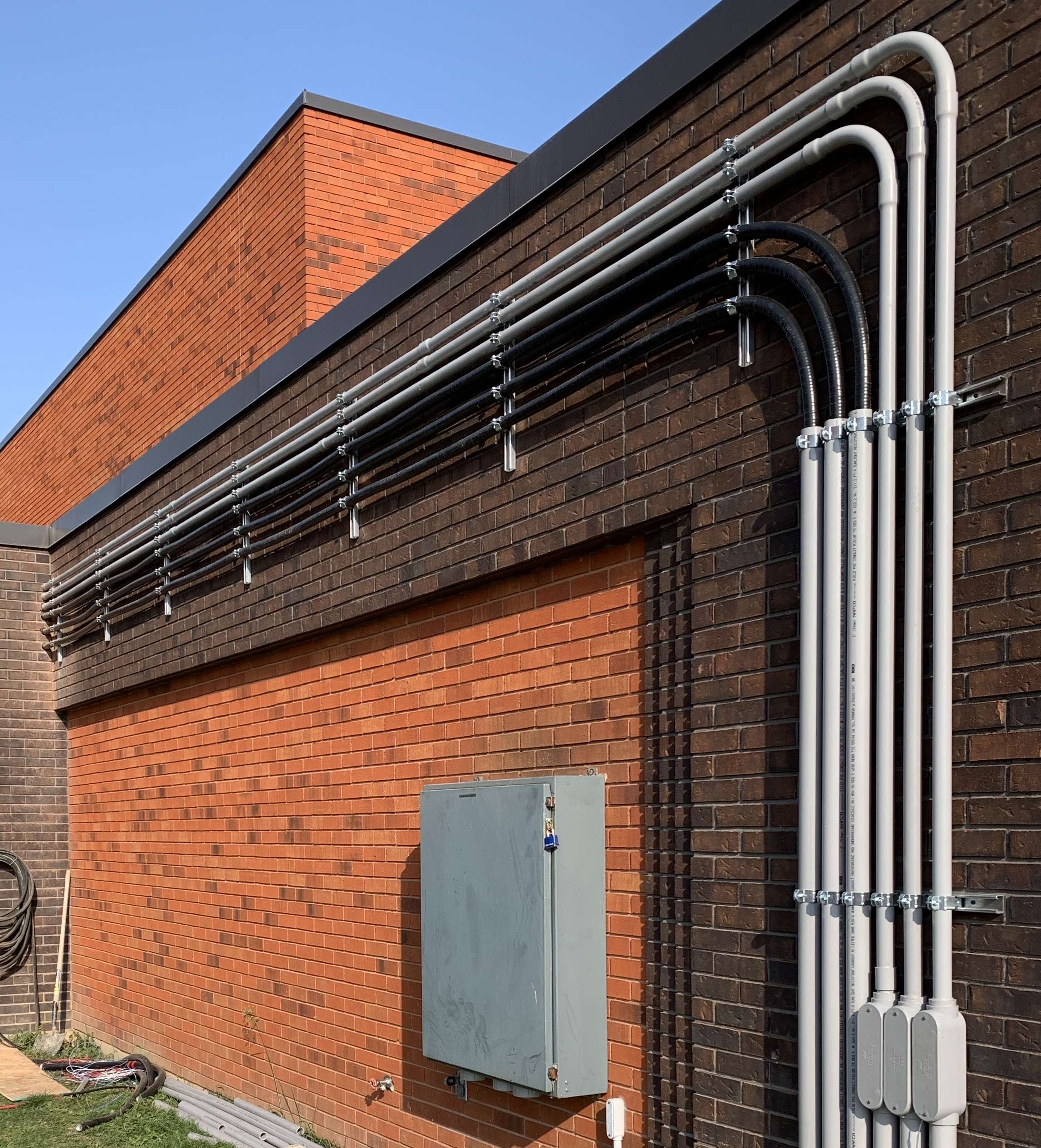 Proficient.
We are family-owned and operated. You can expect to receive quality and efficient installation services with experienced electricians leaving your building safe. We're committed to giving you the best possible service through our skilled team. We ensure that you will be pleased with our competitive prices and customer service and that your project is completed correctly the first time. Join the hundreds of businesses that we have helped in Mississauga and the surrounding Greater Toronto Area!