Machinery Electricians.
We are the preferred machinery electricians in Mississauga. Our electricians service warehouses, manufacturing plants, and distribution plants. M7 Power provides top-notch industrial electrician services in Mississauga, Ontario, Canada.
Market Sectors.
Our electricians have experience in several different industries. Contact us right away if you're searching for Mississauga industrial electrical contractors.

Industrial Machinery Installation Services.
At M7 Power, we have decades of experience helping manufacturers layout, assemble and install machinery in their facilities. Our team at M7 Power has years of experience assisting manufacturers with the layout, assembly, and installation of machinery in their facilities.

Our industrial electricians have experience working with a wide range of clients who specialize in unique industries like food processing, electrostatic paint finishing, compression, hydraulic manufacturing, automotive, and more. Because we are experienced in thousands of small- to large-scale machinery installations, our industrial electricians are essential because we are familiar with the installation procedure.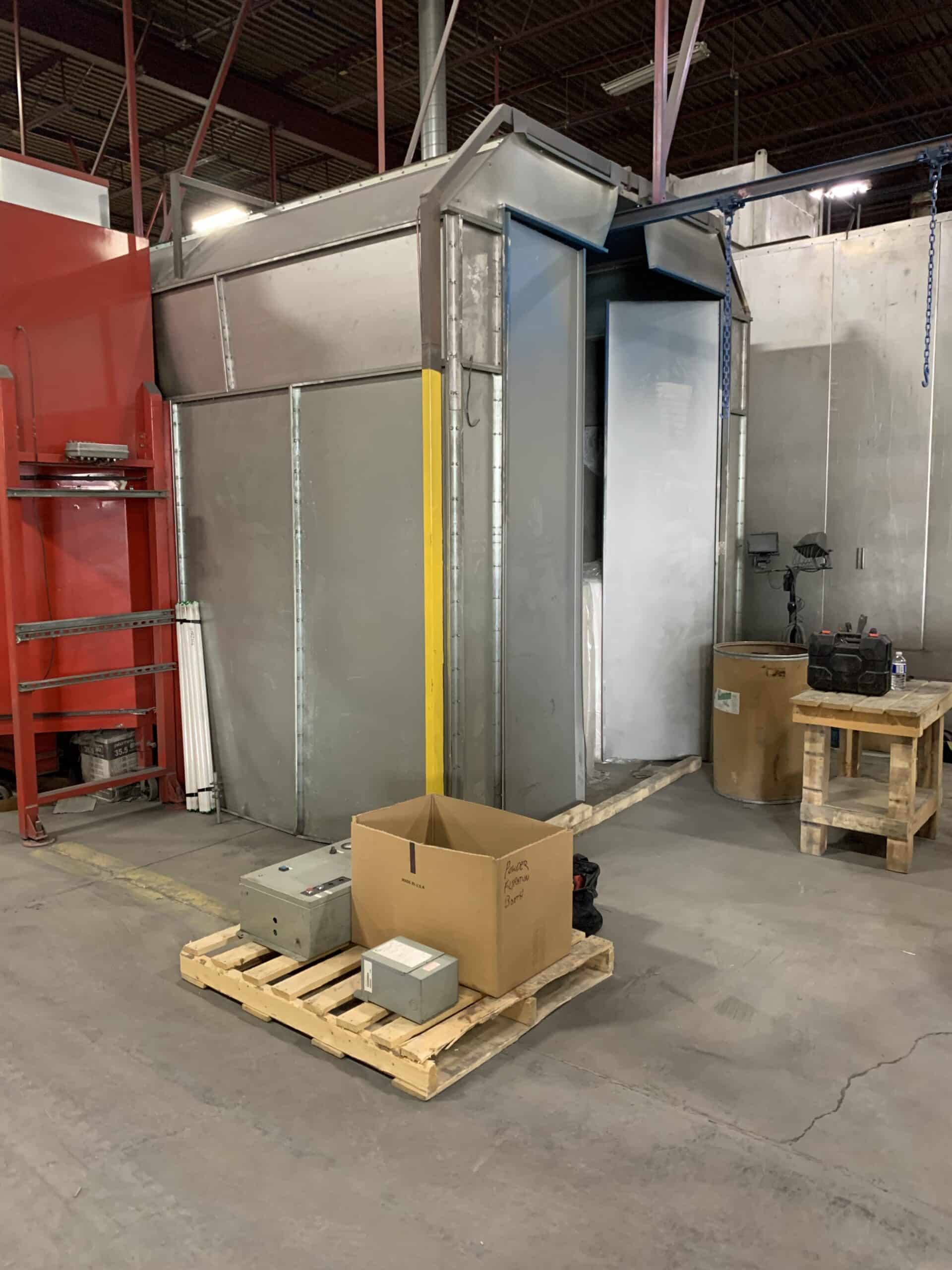 Machinery Decommissioning.
Decommissioning or dismantling a piece of machinery can be a complex process. It often requires experienced industrial electricians that understand the process and proper safety procedures. Whether you have sold, storing or simply moving the machine it is critical that everything is taken apart in a professional manner.
Machinery Electricians that Mississauga Trusts!
At M7 Power, we offer free estimates and onsite visits within the Greater Toronto Area. If you are looking for machinery electricians in Mississauga, contact us today for a free quote!
2233 Argentia Road Suites 302 & 302A, Mississauga, ON L5N 2X7